Amicus News & Views
We are excited to share with you our recently completed projects, our efforts for Tour De Cure (either pedalling bikes or raffle tickets) and an exciting new initiative, the #CULTURE18 Summit.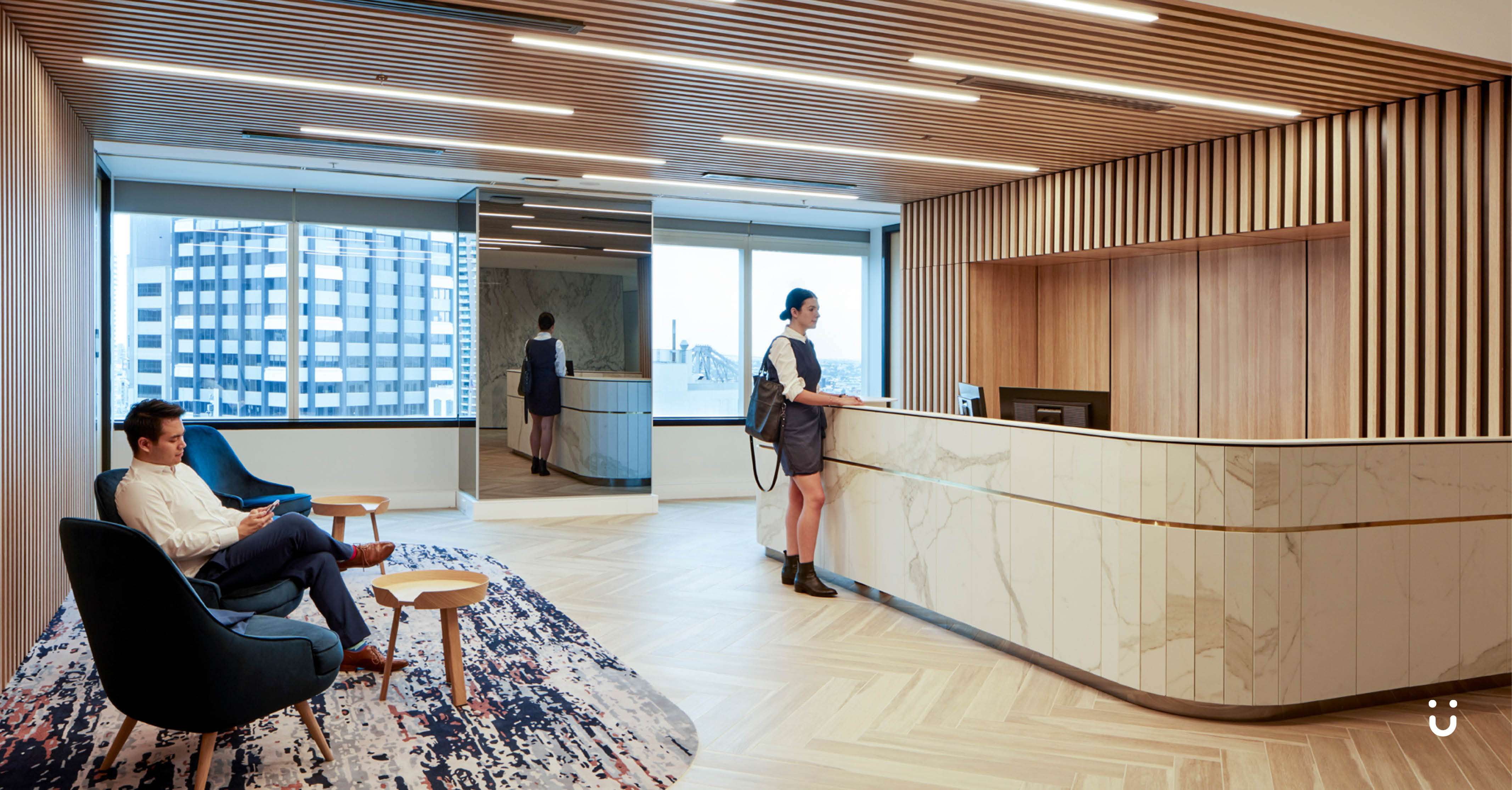 The Latest In Brisbane
A workspace reinvention to accommodate growth and attract talent. See inside Amicus' latest Brisbane project with design partner Geyer. Amicus' design partner for this fitout was Geyer. They made great use of the space ensuring each area had a purpose. The global insurance company's new office is modernised and inviting. The space is much larger and modern compared to their existing space, energising staff and visitors. The new areas for collaboration are having a huge impact on the work flow of the office. Read more here
#CULTURE18
Amicus and Changing Change International have partnered together to co-host the #CULTURE18 company culture and disruptive leadership summit on 15 May 2018 in Sydney. Amicus and Changing Change International have aligned to bring you this event and to reach our goal of positively impacting as many workers globally as possible. Reserve your early bird tickets now tickets now!
Workplace Flexibility
Our workplace is high-trust and we're happy to share 5 simple things that work for us which any company could immediately implement. Read all about it from our very own Zoe Sharan.
Tour de Cure
Join us for an adventure of a lifetime, including spectacular scenery, incredible camaraderie and some fantastic riding. You'll help those affected by cancer and lend your support to communities hit hard by last year's Cyclone Debbie. In association with the Love for Lachie Foundation, Amicus will ride the annual 9-day cycle tour. 2018 represents the 9th annual event and this year is held in Far North Queensland. Amicus Co-Founder and CEO, James Kemp will join Alex Harratt, Tod Parker and Chris Skelton along with other 100 riders, cycling over 1000km and almost 9000m of elevation. Show your support by donating now!