Re-Socialising the Workspace
As many workers will agree, it feels great when your employer agrees to let you work remotely. While these arrangements are becoming more common, the primary workplace is becoming increasingly valuable as a central hub for productivity and collaboration driving the business forward.
The way we work has changed but what is the impact on culture, which represents the values, attitudes, and behaviours of your employees? Workers are spending less time socialising with their colleagues and although the introduction of virtual meetings has enabled support from anywhere, social spaces aren't going away any time soon, so it's a valuable opportunity to reimagine the physical workplace.
According to new data from Clutch, 63% of workers have spent less time socialising with colleagues– both in-person and virtually – since COVID-19 was declared a pandemic.
Experts agree – the transition to remote work has hindered office socialisation, despite efforts to improve.
"We're seeing a clear pattern in our research – while teams report enhanced solidarity during the remote working chapter, they feel dislocated from their broader organisation. They miss the casual connections that occur throughout the day with a wider set of colleagues. Over time this is eroding a sense of cohesiveness and shared purpose. Staff describe the result as disorientating."

- Steve Collis | Head of Workplace Strategy, Amicus.
Why you should be giving your employees more than just a place to work
– Let's discuss over a coffee.
Many of our clients have reimagined their workplace, incorporating an inviting, tech-enabled work café, creating a place workers love coming to every day. This design integration is becoming more of a priority for forward-thinking businesses looking to transform their workplace. There are also many cost-effective ways to create incredibly agile spaces with the ambience to facilitate socialisation, allowing your business and employees to enjoy the benefits. You're in control. You choose the furnishings, design and technology to suit the exact needs of your people.
Workplaces now are designed to empower people to work at their desk, complete tasks as a team in a small collaboration space, enjoy lunch away from your desk, as well as designated spaces for meetings large and small. You may also need somewhere to greet clients and visitors. Remote work reiterates the need for the workplace as a space where work happens, and productivity and collaboration are assured.
We all know how important it is finding a good work/life balance. Bringing a sense of home into the workplace can also support the wellbeing of your employees physically, cognitively and emotionally.
We've selected our favourite projects that are reaping the benefits of
an agile workspace.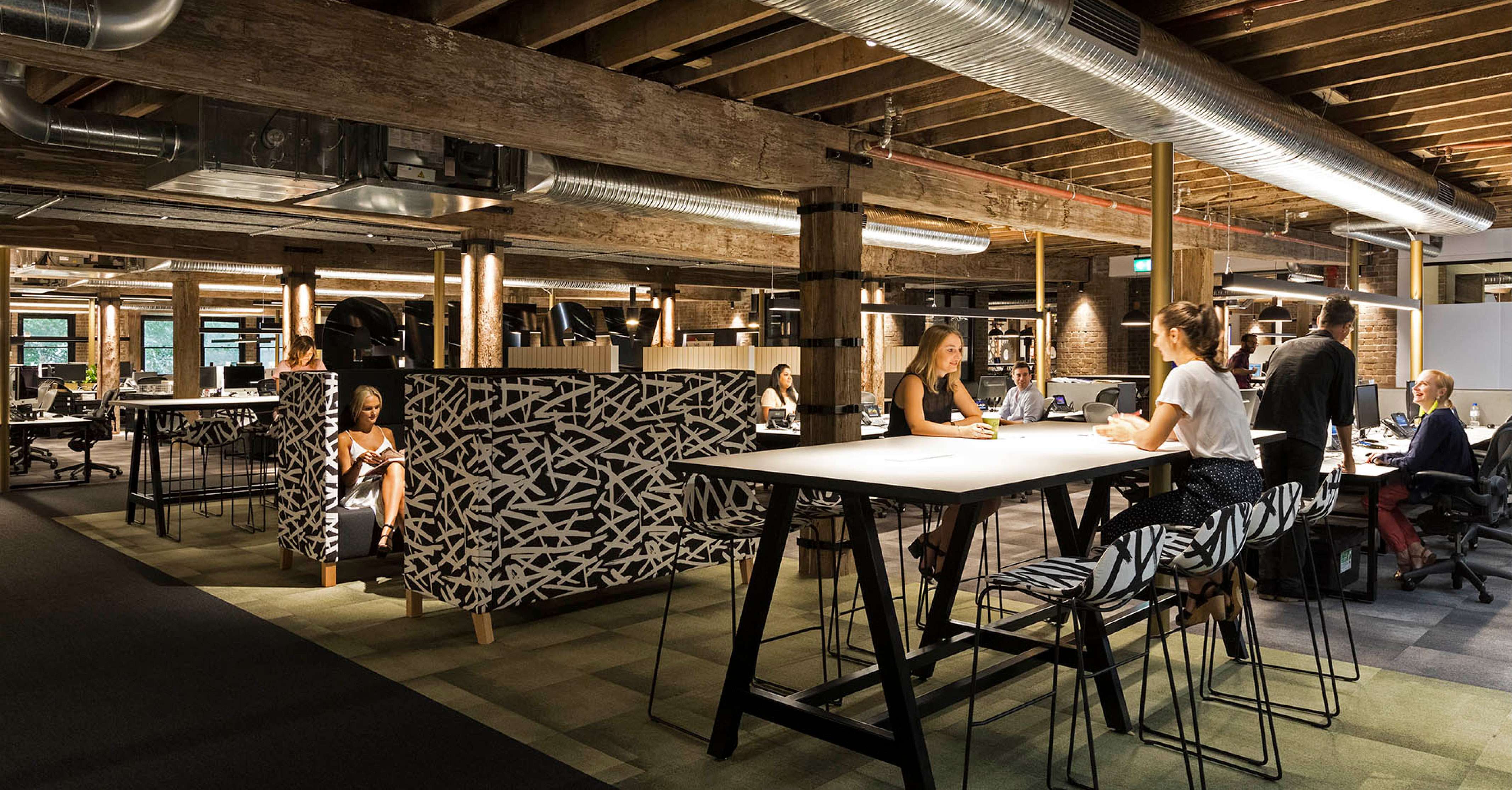 Enero

A
thriving powerhouse of collaboration and creativity
.
Learn more →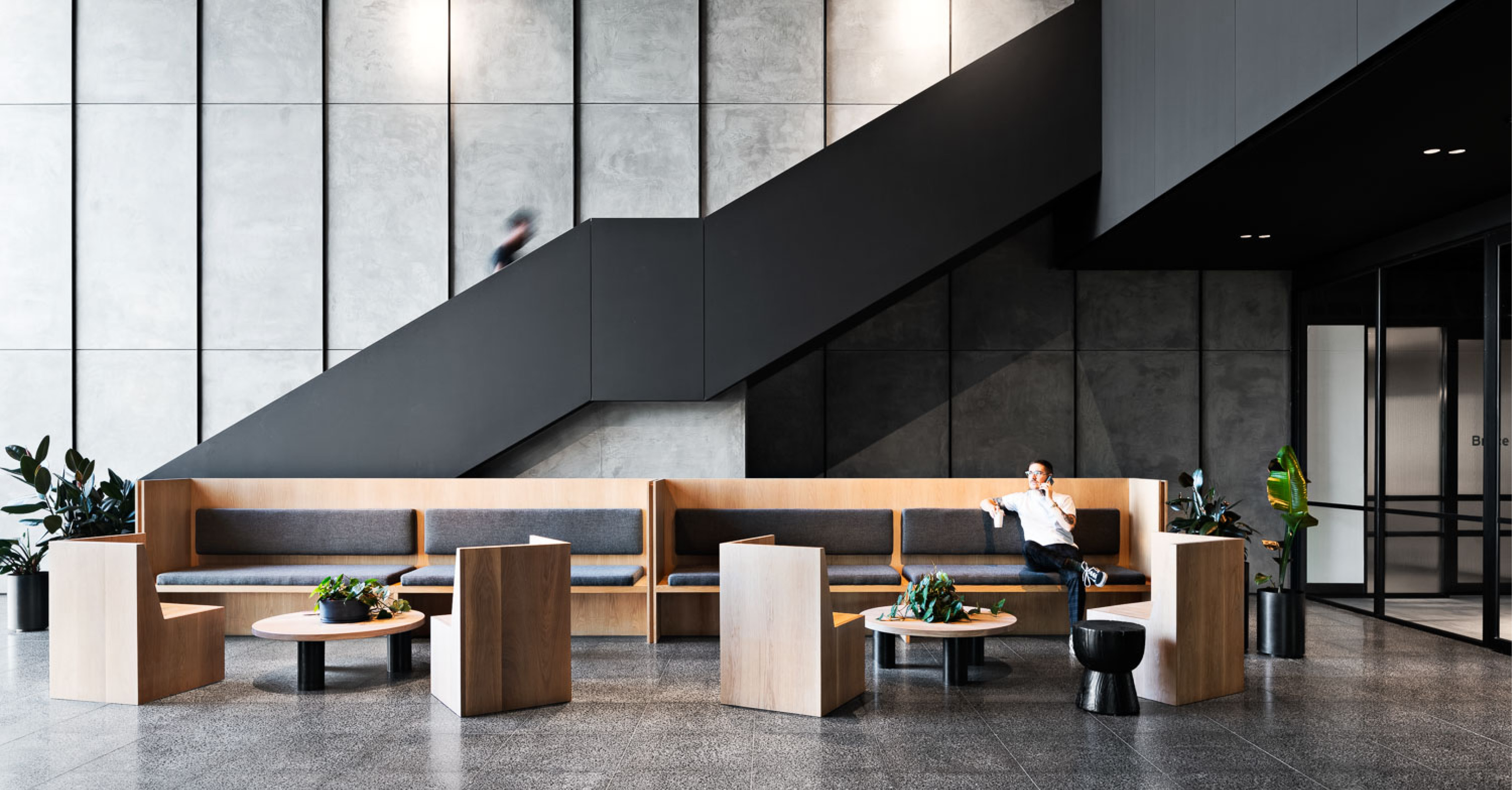 EFM Logistics


An environment that ticks every box

.


Learn more →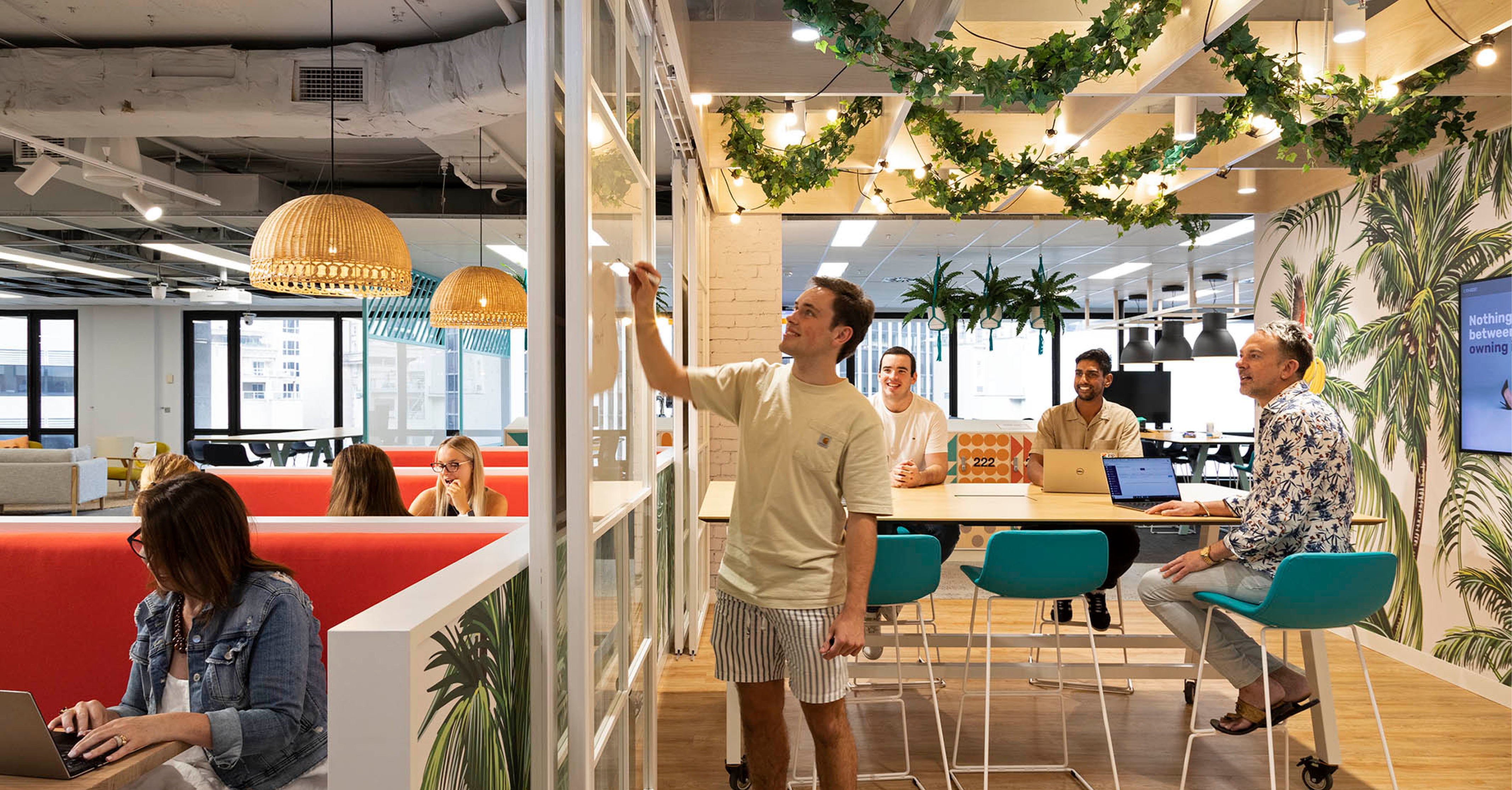 Zip Co.


The Transition to a cohesive vibrant work environment

.


Learn more →
Read More: Pamela Kamenitsas on how COVID-19 has changed design