How landlords can reposition and differentiate their commercial assets in an evolving climate.
The Australian commercial property market has drastically changed over the past 6 months. Particularly between Sydney and Melbourne - pre-pandemic – we've seen huge pent up demand in commercial real estate with both incentive and vacancy levels relatively low.
Fast forward 6 months, that demand has diminished resulting in landlords scratching their heads, many of which have been left with vacant premises entirely as businesses restructure remotely.
While the Brisbane market was able to bounce back with minimal disruption, we've noticed many building owners in Sydney and Melbourne respond by providing higher incentives and speculative fitouts to entice tenants in. However, tenants as well are feeling nervous, asking the questions; Do we wait? How much space do we need? Shall we take advantage of these offers?
An interesting observation we've seen between Sydney and Melbourne, historically both real estate markets have always been designed on large, square 1,000 – 1,250 sqm floorplates. While many businesses now look at reducing their footprint, landlords have been left scrambling, subdividing floors to cater for those organisations looking for smaller spaces between 500 – 800 sqm predicted to be in high demand moving forward.
Due to the development cycle in Sydney we've seen in recent years, many new buildings under construction during the pandemic continue however what does the future look like for these assets? Will there be the same demand once these are complete like before?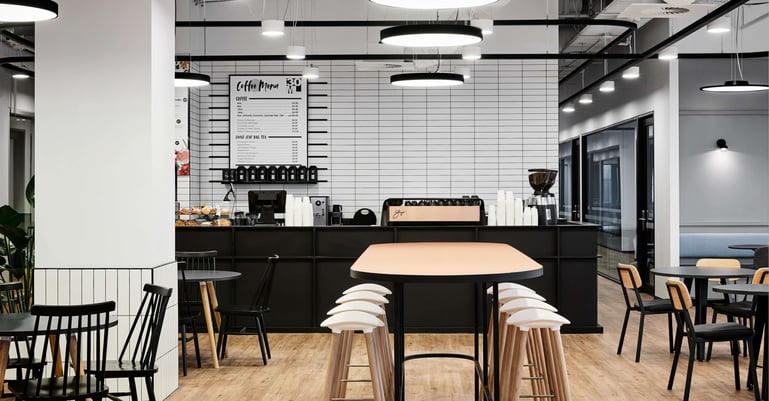 The uncertainty extends beyond the high-rise office buildings to the hospitality and retail sector that has also been hit hard.
Roy Morgan analysed movement data in Sydney and Melbourne CBDs and found foot traffic in Sydney's CBD had dropped to 53% of the levels seen earlier this year, even as restrictions were eased in June.
Melbourne movement data showed it was at only 39% of levels seen earlier this year, and that was before the more recent stage four lockdowns.
Michele Levine, CEO of Roy Morgan, said the data showed how difficult things are for cafes and retail in the CBD, even after restrictions are eased.
Despite the relatively effective handling of COVID-19 by the New South Wales government, these figures illustrate the tough environment faced by CBD retailers reliant on significant foot traffic.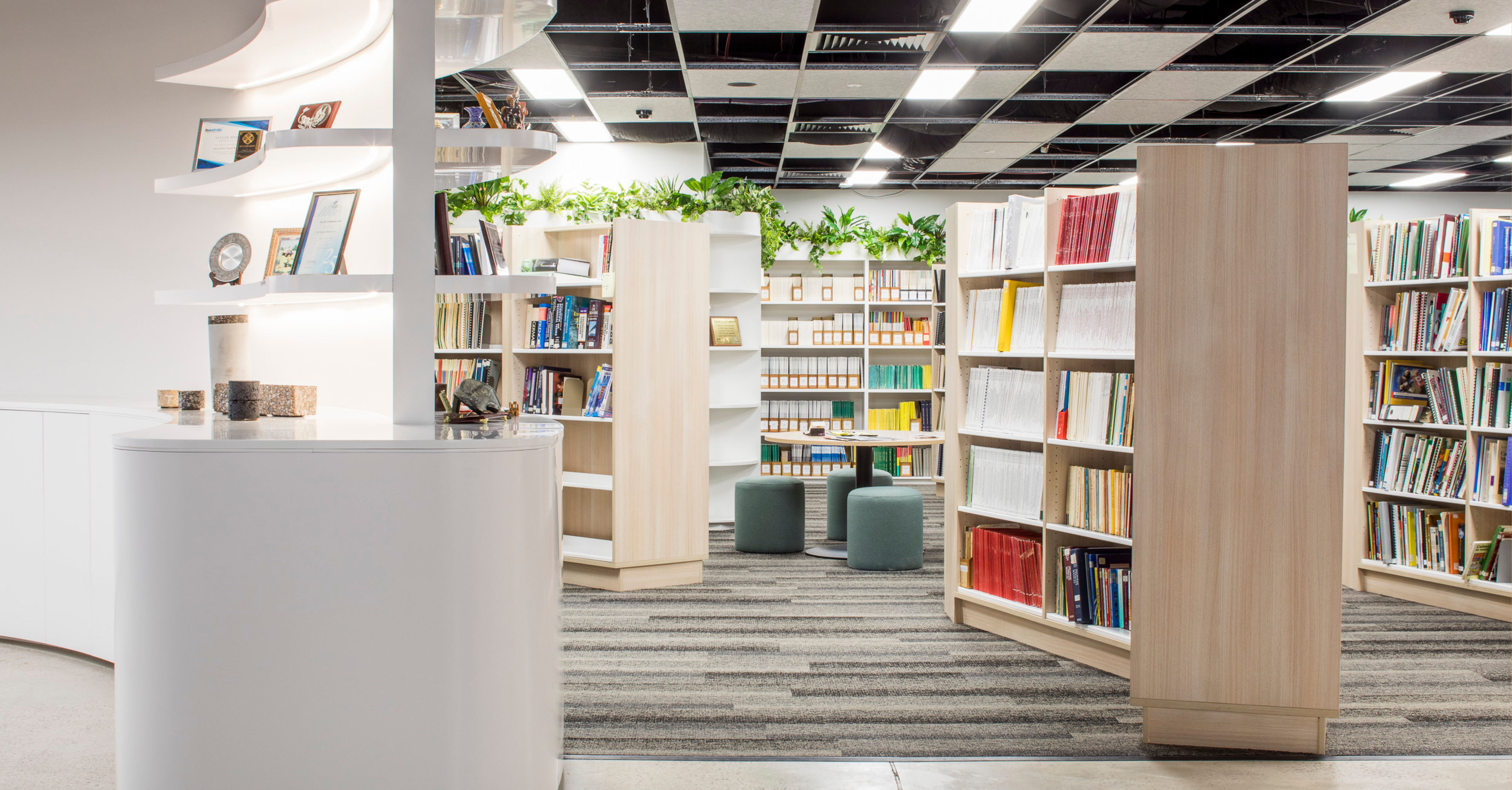 According to reports by commercialrealestate.com.au, the brakes have also slammed on various university development projects with Deakin holding an estimated $800 million of planned investment across three universities due to access restrictions for foreign students whose fees largely fund works.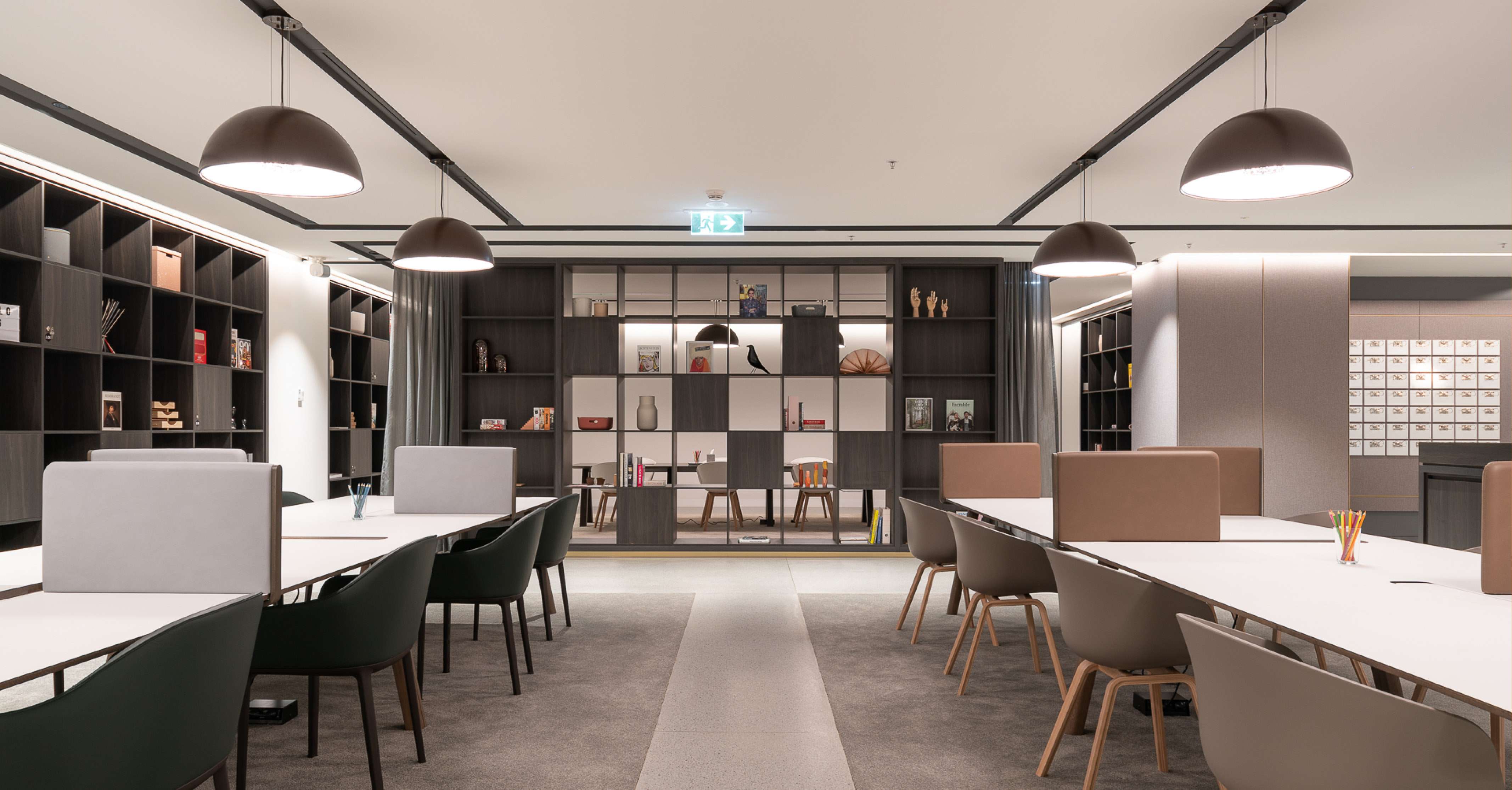 And how is the coworking industry holding up? CBRE predict coworking operators that survive the downturn will be well positioned to accommodate the next evolution in working strategies. We also expect that landlords will become larger players in the provision of coworking space through their own offering or partnering with operators.
Thinking about making changes to your property portfolio? We offer a range of solutions to suit clients at every stage of the property journey. Get in touch with us today to discuss your project!