Fit out finance: how to cover the cost of your office refurbishment
When you compare the two, a businesses' workplace is not dissimilar to the family home. Both involve constant changes, continuous decision making and ongoing expenditure. Whether that is driven by the changing number of people, a new configuration to create more space, fluctuating tastes and trends, the need for new technology (and layout), new features for the office and many other circumstances. Changes and events can all occur within 12 months or over many years.

What often sets a business apart from the family home is that organisations generally rent, rather than own the physical property. For most homeowners in Australia, it is common to make non-cosmetic changes to potentially add capital value to their home, whilst freshly painted walls and garden landscaping may assist in improving the final sale value. On the contrary, companies that rent their premises don't benefit from the potential capital appreciation of the workplace. This raises the question; how should a business cover the cost of the office refurbishment or workplace redesign?

In many instances, organisations may be able to apply for a landlord incentive which means the landlord is outlaying the cash. Although the cash comes directly from the landlord's bank account, arguably the cash is in fact property of the tenants as they could have used the same incentive (or a discounted equivalent value) as a rental abatement. This solution would preserve a higher value of future cash flows.

Other organisations may have access to cash or debt facilities to pay for the office refurbishment or workplace redesign. It is reasonable to use the cash or debt facilities if it's unnecessary to reinvest into products, customers, new systems, and people. However, this is certainly a rare occurrence.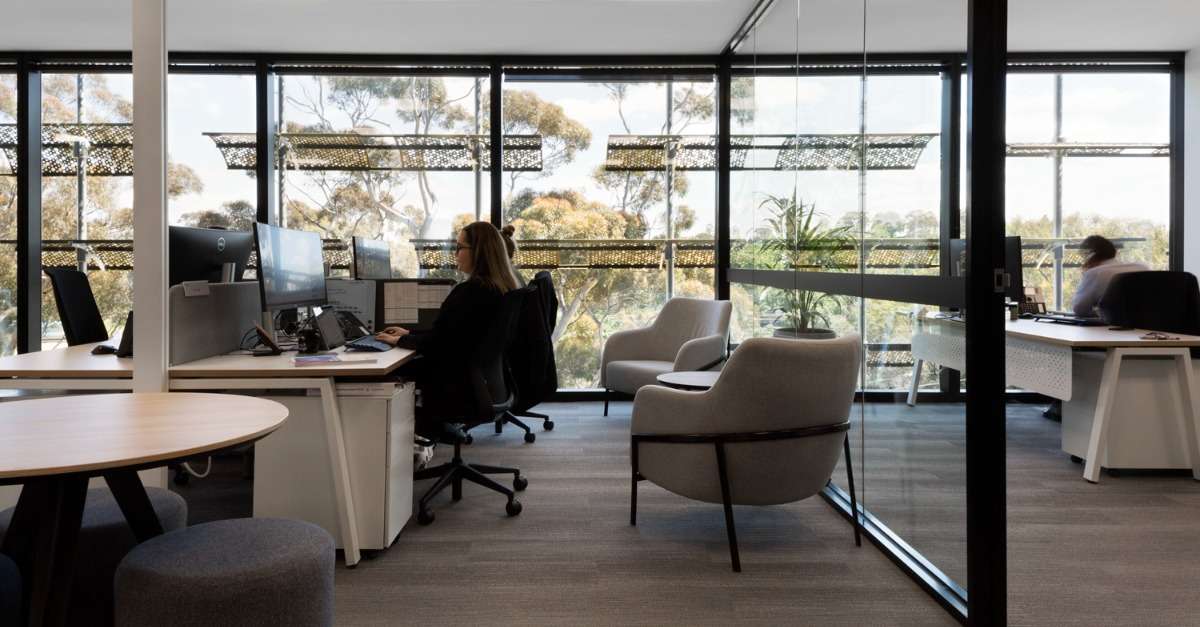 For businesses that are renting their workplace, when spending cash or using debt facilities, consideration should be made on what generates the higher return on their investment. Is it crucial investing in products, customers, new systems, and people or funding the refurbishment of their workplace?

An option for businesses to consider when enhancing their workplace is equipment financing. At Amicus Finance, we help our customers by designing financing structures that help you redesign, refresh, and upgrade your workplace without having to use capital expenditure. This means you can preserve your cash for investing into your people and business as well as having the flexibility to modify your workspace regularly and efficiently, all through one partner.
If you'd like to learn more about how Amicus Finance can help your business become more efficient, contact us here.