Key Factors To Create iNova's New Office
iNova Pharmaceuticals was recognised as one of the best places to work by the Great Place to Work® in 2021. CEO Dan Spire understands the importance of employee wellbeing:
"As a company that aims to improve the well-being of others, it is important this vision extends to our employees. It is their talent, energy and commitment that allows us to keep growing and developing as a business, and we must ensure they are looked after at work."
So, how can organisations create an office that stimulates teams? Amicus' Strategy and Leadership teams worked closely with iNova to discover new ways of re-energising their office space. The insights found from
How do you create a place to connect?
Energising zones were created to spark collaboration. Opening the workspace for flexible working means that the space is used more efficiently, and for multiple purposes. The lack of barriers in an open plan supports interaction and promotes contact within teams.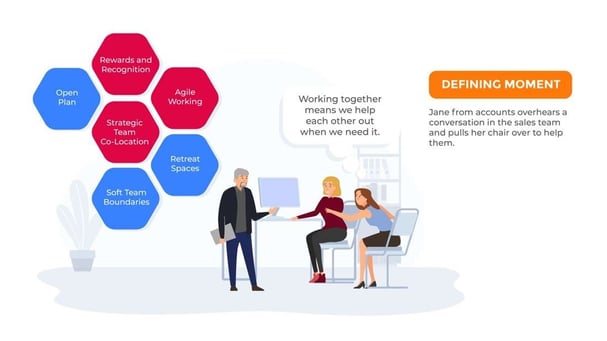 How can we create a great work experience?
Contemporary businesses are willing to do everything in their power to help employees to be happy and healthy. Workers spend around a third of their life at the workplace, therefore wellbeing was an important aspect to be considered when the design and construction phase of the new iNova offices.
The Design team focussed on creating an environment that supports helpful choices at the workplace allowing the creation of patterns of positive thoughts and emotions within its people while at work.
Besides the basic features such as air filtration, boosting greenery and plants and high-quality lighting, the design team focussed on creating:
Open spaces that are dynamic and functional, creating areas that organically flow around the building. Employees can easily find the right work setting for their needs.

Wellness areas that enhance wellbeing and balance such as first aid, reflection rooms and open spaces for meditation/yoga.
These areas enhance mental wellbeing, but also look after physical health, creating environments that encourage healthy practices.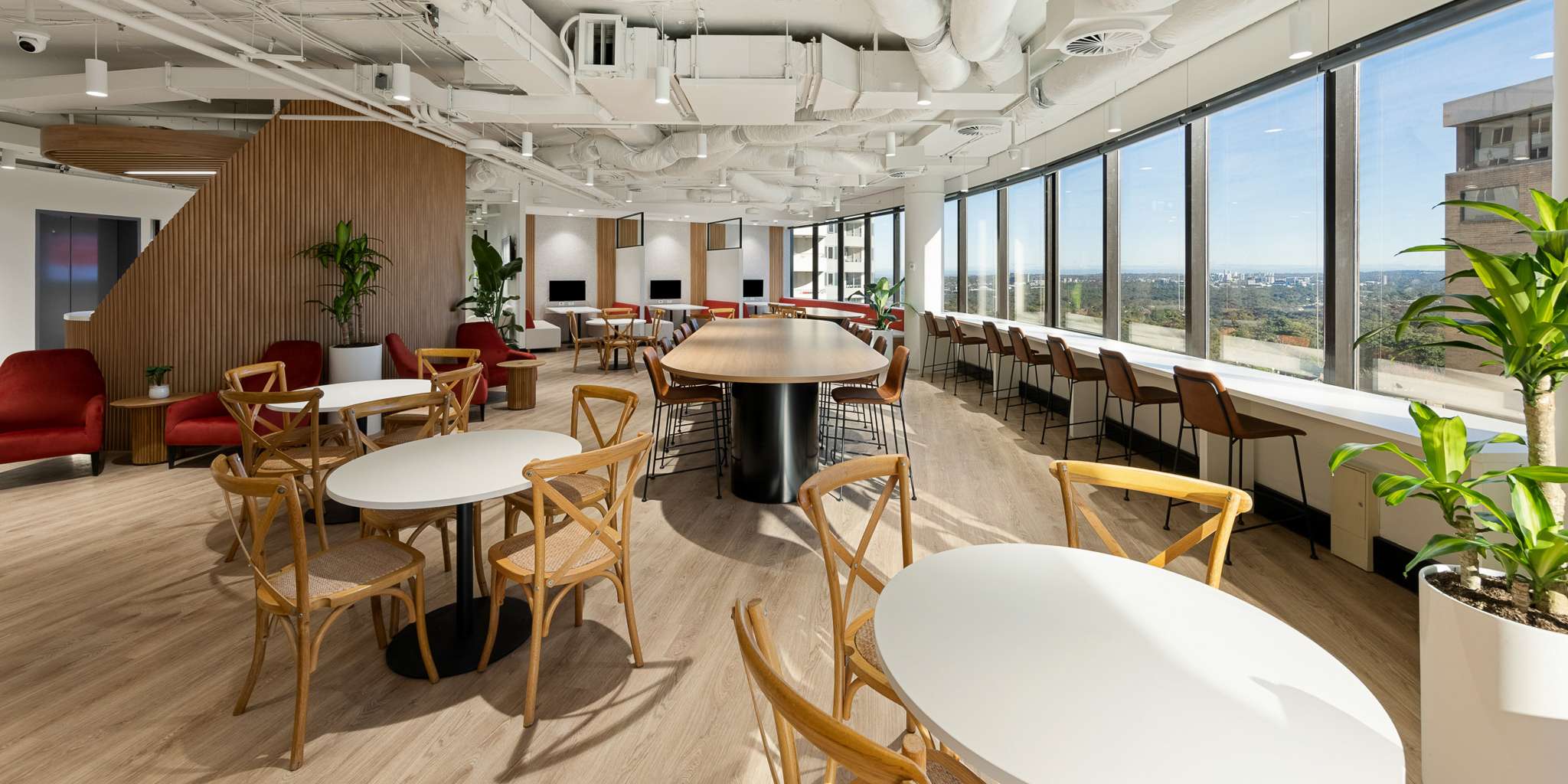 How can flexible working be enabled?
There is no doubt about the advantage of hybrid work across organisations. The new office helps staff to work together, even when working remotely. Creating the perfect combination between flexibility, structure, space requirements, and culture.
Amicus focused on three key factors to support an environment that fosters flexible working:
Physical:

A mix of settings that support iNova's people to work at their best, a space that simultaneously allows face-to-face collaboration and remote work. Including spaces for teamwork, focus, socialising, formal and informal meeting areas.

Behavioural:

Moving to an Activity Based Working environment requires a solid set of etiquette on how each zone or space is best used. Creating a set of principles to guide teams ensures individuals make good choices as to when and where they work.
Technological:

Flexible work arrangements are supported by

integrated

systems of tools provided by Amicus Technology. VC enabled meeting rooms, speaker tracking and high-quality audio enabling seamless mobility between the office and remote working.
Employees are an important asset for any business and the key to unlocking long-term and overall success. Amicus is a proud two-time recipient of the Great Place to Work® Certification and understands that this is more than just an award – it's a commitment to upholding employee experience standards. A human-centred office environment is a critical backdrop for a collaborative working culture.
For the full iNova story click here