Supporting Leaders with Obtaining Valuable Leadership Feedback


Author: Zoe Sharan - National Leadership & Learning Manager
Here at Amicus, we said goodbye to annual performance reviews in 2014. Instead, we do monthly conversations that follow a 100-day goal cycle with overlaid themes each month. This month, one of the themes is Leadership Feedback. The question for leaders to ask their team members is: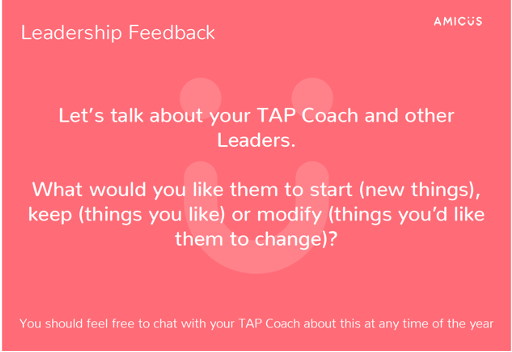 To support Leaders having these conversations, I ran a short workshop called "Getting in the Zone". Here's what it the workshop covered:
• An opening scenario for discussion
• Strategies for Eliciting Useful Feedback – what to do and what to say
• Are you Anticipating Candor or Crickets? How you can use the Trust Equation to pre-empt what you might get
• Real Examples of past leadership feedback
• Planning for Effective Conversations … over to you
• My current favourite 3 resources on this topic

Starting with a Scenario
To jump straight into action, a scenario was shared to start the workshop. The scenario was inspired by a situation that's not uncommon.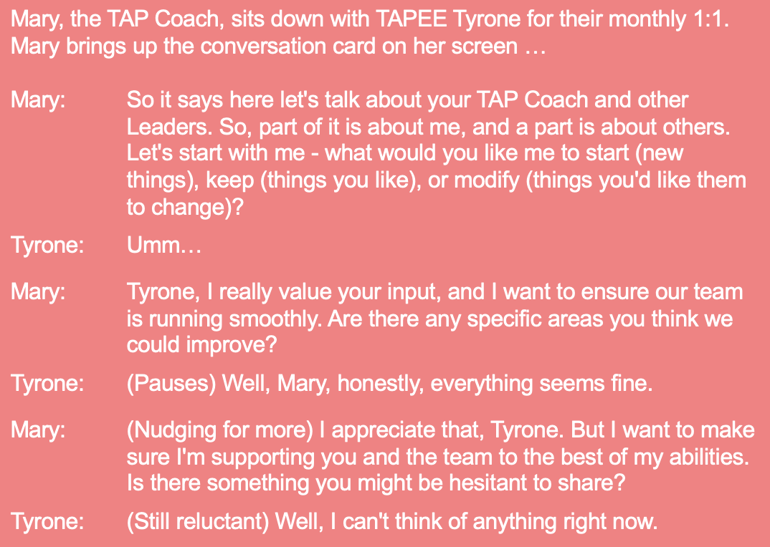 Leaders were allocated straight into breakout rooms in small groups to discuss:
• What Mary can do differently?
• What Mary can say to enhance the conversation?
On returning, we heard from each of the groups and combined the group's ideas with my additional recommendations.
Strategies for Eliciting Useful Feedback
Discussing the scenario generated the following top ideas for what to do, remembering that what may work for one team member may not work for the next. One size does not fit all. The Leader's approach will need to be customised considering the person's communication style, the quality of the relationship, etc.
Stick to one question at a time: Don't overwhelm team members with multiple questions. Ask about starting, keeping, or modifying separately.
Use open-ended questions: Encourage detailed responses by framing questions openly.
Plant the seed ahead of the conversation: A week or so prior you could say "I want to improve my Leadership style – do you have some ideas for me already for our upcoming Leadership feedback conversation? If yes – great! If no - Is it helpful to share some ideas in advance to give you thinking time?"
Show you're human: If you are going to email ahead to pre-empt you'll be asking for feedback, avoid using generic, cut-and-paste language, as it can make the conversation feel unnecessarily formal or administrative.
Don't let devices get in the way: Ideally avoid screens, focus on each other and the conversation.
The following were the top ideas for what to say:
Reflect on past behaviour: As the leader – go first. Discuss instances where your actions might have been unclear or less effective, and ask for the person's feedback on these.
Address personal development areas: Share areas you believe you should work on and ask for input on prioritising them.
Refer to past feedback: Share previous feedback you've received and ask for guidance on ongoing improvements.
Are You Anticipating Candour or Crickets?
One of the most challenging aspects of Leadership Feedback is knowing whether you'll receive candid responses or just "crickets." So, we spoke about the Trust Equation, which can help you anticipate the level of candour or silence.

The level of intimacy, in particular, determines the likelihood of receiving candid feedback. The stronger the personal trust, the more likely team members are to open up.

I encouraged Leaders to head to Model Thinker's website to read further on the Trust Equation and even consider using it as a self-assessment to identify what they can do more often to keep building trust.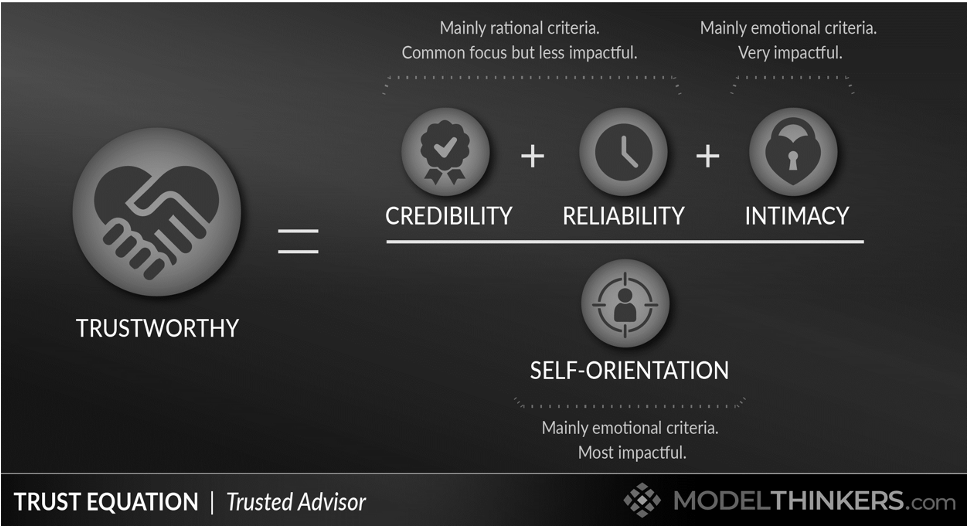 Real Examples & Planning for Effective Conversations
In this section, we delved into real-world examples of past conversations. Anonymised entries from previous discussions shed light on the kinds of past feedback that have been provided. This helps participants gain insights into what's possible. Additionally, we explored the importance of planning your conversations.

Finally, I believe three versions of a conversation exist:
• What you planned for
• What you had
• What you wished you had
Planning narrows the gap between these versions and ensures that the conversation is effective. So, here were the planning prompts I suggested Leaders considered ahead of their 1:1s: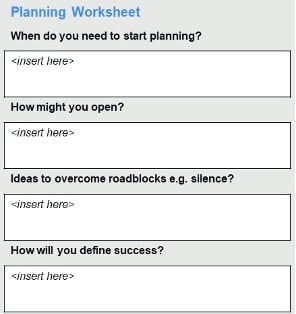 Want to know how we can help with your Leadership and Learning needs? Head to our Leadership and Learning Solutions page.
About Zoe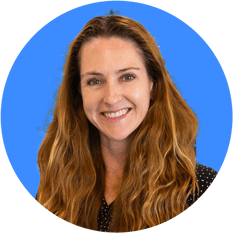 Zoe Sharan, National Leadership & Learning Manager at Amicus, has extensive experience in designing, facilitating and coaching learning and leadership development solutions for leaders at all levels, both internally and for external clients.

● LearnX Gold Award - Best Leadership Capability Project 2021
● Employer of Choice – HRD 2020
● LearnX Gold Award – Best Leadership Learning Model 2019
● Best Place to Work in Australia #4 2019
● LearnX Gold Award - Project Induction/Onboarding 2018
Click here to connect with Zoe.